YouTube Affiliate Marketing: Know Top Secrets and Get Profit
Have you ever thought of monetizing your hobby? Making money on what you like seem unreal, but with modern tools of affiliate marketing on YouTube, everything is possible.
Most content creators already take advantage of a loyal audience and skills in producing videos. The age of TV and outdoor advertising is passing. With the last tendencies in marketing, local thought leaders with their genuine opinion are what every company seeks.
Even now, when all spheres seem taken, you can join the YouTube community and contribute to it.
Learn how to use YouTube for advertising integrations. We've also prepared some secret tips from experienced users.
What is YouTube Affiliate Marketing?
Affiliate marketing, in general, is a format of partnership, when one side promotes products or service of another one and get a payment for each successful deal.
That's how it works in social media:
A sponsor that matches the topic of your channel offers you a partnership;
You put a certain type of ad in your social media (depending on the contract, it may be a short mention, banner or an individual post);
Each time one of your viewers go to the website or make a purchase, you get a percentage of it.
The details of the deal may vary depending on the agreement. But the principle is stable – your profile becomes an advertising platform for the product.
YouTube was one of the first websites, which offered its users' affiliate programs. It raised interest in the platform itself, more and more users were trying to turn amateur videos to a source of income. A large web of partners and creators, stable rules of work and serious approach to the business, built during the website's history, allow you to earn easy money on what you do with minimum risks.
How to Implement an Affiliate Program on Your Channel?
Internet platforms give us a great number of opportunities. There are 3 main ways of cooperation between creators and advertisers.
Product Review

YouTube becomes more and more adapted for commercial content. One of the eternal trends is a review of some goods. A lot of companies send their production to bloggers to get feedback and draw the attention of the viewers. It depends on the contract, whether you get a sum of money or the product itself is a fee.

Several Hot Trends, Allowing You to Promote Goods

Educational videos. Do not limit yourself with physical items. Look for partners in various spheres according to your subject: analyze the book of a young writer, get a guitar course, or find personal loan affiliate programs if your viewers are interested in financial literacy.
Unboxing is a genre in which you unpack a product on camera. This way you share genuine emotions and study the purchase together with the audience. Most people find it a satisfying process – opening the box reminds of exploring the gift on Christmas and sparks the interest. The approach is especially appropriate for beauty and high tech genres.
If your topic is somehow connected with food, you're lucky. Mukbangs became the top genre of 2020. Cooking some dishes and try it online is a chance to show kitchen appliances, tableware, food and drinks, and so on.

Reference to the Product

Not every company is ready to sponsor the whole video. A short mention would be enough for some routine products or well-known brands. You can put a product or some info about it as an organic addition to the theme.

Banners Inserting

You can easily make money with PPC model of partnership. In this case, your video will contain preview, interruption, or a banner with ads. You will earn money for each link click.
Top Secrets of Productive Partnership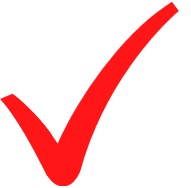 We daily see top bloggers working with famous brands and creating interesting projects, while some YouTubers still advertise financial pyramids and low-rated channels. You may wonder how to choose the right pass and establish a clean reputation?
Here are top tips from the experts in this sphere, based on multi-year experience.
#1 Be Sincere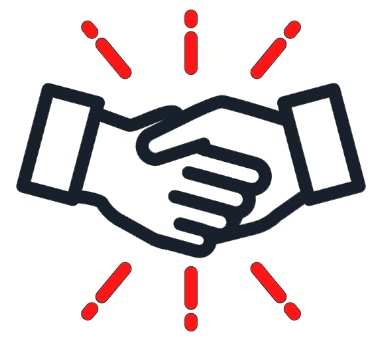 There's nothing wrong with admitting the fact of integration. Introduce your client and give a personal opinion.
#2 Find a Reliable Partner
Looking for the advertiser yourself, you risk of meeting unfair offers. An experienced affiliate program with a large client base is good support for the beginner. They will pick the best offer for you in no time.
#3 High Quality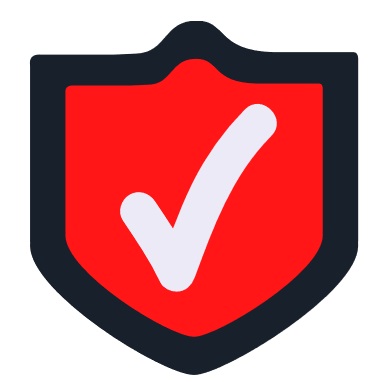 While the rules of Instagram and Pinterest affiliate marketing require intensive posting, YouTube's priority is quality. That's why you better upload several videos per week, paying attention to informativeness, picture, and audience's interests.
Nowadays social media are overfull with information. Most people learned to filter it and consume only the best. Making nice videos in not enough – do you best to make them unique and intriguing.
#4 Work on Schedule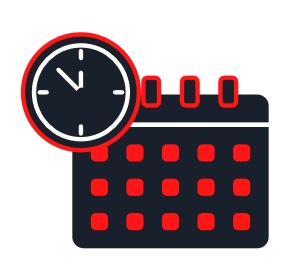 The timetable is a way to keep your subscribers aware of new content. Moreover, the most loyal viewers may even plan their free time, devoting a particular time for watching.
Before uploading a video, make a short announcement on social media to inform and intrigue them.
#5 Use Provided Tools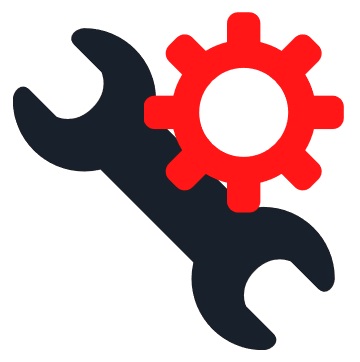 Take a maximum from the platform – YouTube offers various ways to invite the attention of your audience. Usually mentioning a partner once is not enough.
Put a clickable link in the description, comments, and cards, mention it in the beginning and at the end of the video. Do not be afraid of seeming pushy – most people ignore such information unconsciously, so it is the only way to reach their attention.
If you have never worked with advertising before and treated your content only as a hobby, YouTube is the right place to start. There are no risks of being deceived or make a bad bargain. Administration of website cares of their users and quality of services and do not allow unreliable companies to be there.
During the history of the platform, lots of affiliate marketing companies strengthened their positions and became safe assistance for beginners.
To make a good deal, work on the quality and actuality. Keep up with the latest trends, but stay special at the same time. Show your individuality and make the best out of it – in the era of fast information, make your videos memorable and useful.