What to Look for in the Most Secure Email Service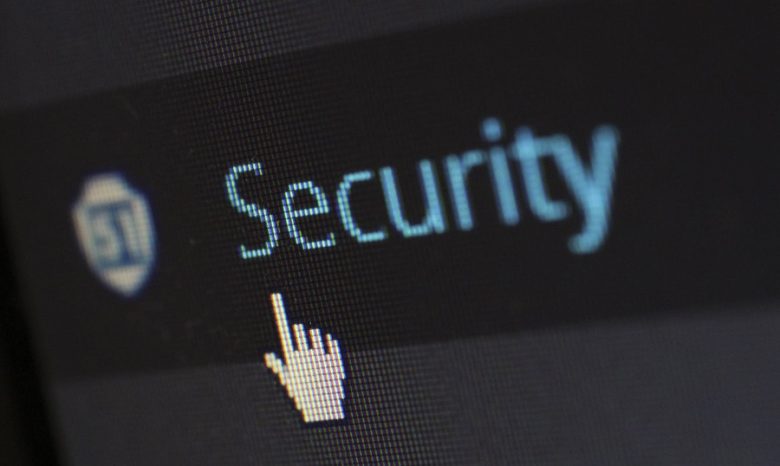 You may have heard already that Edward Snowden confirmed in 2013 that the governments in various countries are spying on people. They gather information from your personal email and communications to make targeted advertisements.
However, the worst is when criminals and online hackers try to steal your private data. The same thing is with email service providers which use your contacts and personal emails to sell you more targeted promotions and ads.
Which email service is the most secure? What to look for in a secure email service for working with affiliate programs? No matter whether your partner is working with SEO traffic or with email marketing, you need to have an email secure service that will protect your data. Here is what you should look for in an email service provider that is privacy-focused, encrypted, protected from cyber-attacks and secure to use.
Is Your Email Service Secure?
Did you believe that your email password protects your data and communications so that only you have access to your content? Well, the reality is not that positive. Instead, the majority of email service providers don't think about your privacy and security. They may even read your stored emails in order to send you more targeted ads. In general, email was not created with security and privacy in mind.
Email service providers may also be hacked, your messages can be viewed by ISP or government without you noticing. The list can continue. So, if you want your private data to remain protected, you should opt for the most secure email service.
Can I Have a Free Account?
Certain email service providers claim to be free and provide secure connections. Let's get a closer look at how it really works. You may be offered a basic account free of charge or asked to pay only for extra features or additional storage space.
But both regular and secure email service providers need to pay the bills and operate their servers. So, if you are not paying for their services, how do they get the money? You are right: it's done through advertising and you become their product.
Is the Best Email Service Free or Costs a Lot?
Different people have different views about cheap and expensive email service. Of course, the best secure email service can't be free of charge. Every provider needs to support clients, perform maintenance, and operate servers – all of these duties need the money and will certainly cost something. If you are willing to have a secure email service, you will have to pay for your account.
---
---
There are several options and the cost may vary from service to service. It all depends on your personal needs and requirements for work. In addition, look for various payment options. Does this email service provider accept PayPal or VISA? Does it accept bitcoin if you want to have a fully anonymous account? So, there are different factors that will determine which provider will work best for you and your needs.
The Necessity of Encryption
How can an email service be called secure if it doesn't involve encryption? This word is very connected with the notion of privacy and security. Visit the website of the provider to get more information about such details.
Usually, email service providers will place this data on their company website as they know how important it is for the customers. Take some time to search for the information and find out whether the data and the server connections are encrypted.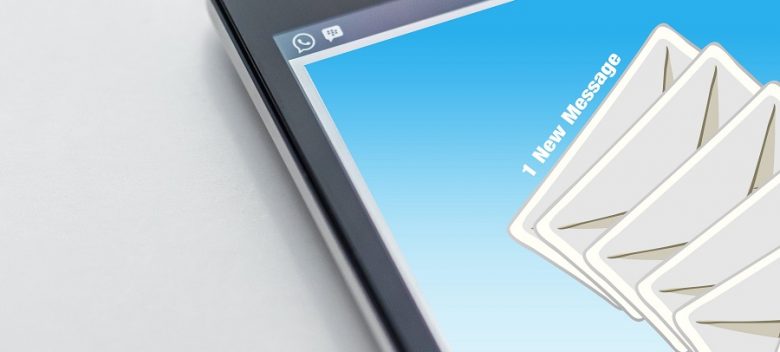 Is History Important?
Some people believe that the history of the company can tell whether this service is reliable. But even if a particular email service provider has been around for years, it doesn't mean they have more secure connections or this service is actually better.
Instead, a new company with just a few years on the market can also hire professionals with great work experience who have been working in this sphere for many years and know their work.
Experts suggest looking more on the reputation of an email service provider and how they've performed over the years. You may even become a sort of spy yourself and do a Google search for things like "[name of email service provider] security flaw" or "[name of email service provider] hacked". This easy investigation can tell you more about the real work of the provider and whether you can trust them.
Read Privacy Policy
The last but not least tip is to always read through the terms and privacy policy before you sign an agreement with a certain email service provider. This way you can learn about whether your data will be collected or used for any purpose.
Hopefully, these tips and ideas will help you choose the best secure email service provider.