PPC Affiliate Marketing: Guide for Beginners from the Profitner Team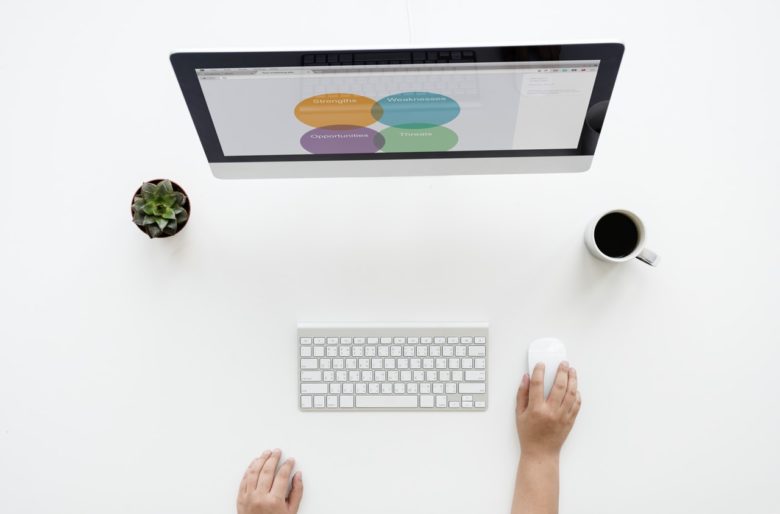 PPC affiliate marketing is a rapidly developing advertising strategy that is used by 80% of brands. Its concept is that a website owner or a page launcher pays a certain money amount to an advertising platform or an individual once a certain link is clicked by a visitor (pay-per-click).
To become the earning unit of this chain you need to join a suitable affiliate program. Learn how to get involved in this profitable algorithm with the following guidelines.
How to Make Money with PPC Affiliate Marketing?
Technically, you help other entrepreneurs sell their goods or services by sending them traffic for a stipulated payment. Thus, you may even get engaged in the affiliate marketing with no website.
As any earning method at the first stage, it requires intellectual and financial investments. It implies a lot of hard work on your part. You should have the ability to adjust to the constantly changing market. To create effective campaigns, you'll need inventiveness and analytical skills. But the trick is you can reach a certain level only with the gained experience.
The first step to commence with the process is to do the search of available affiliate marketing PPC programs. Compare and choose the one the conditions of which are the most fitting to your budget and needs. You should consider that it's a very competitive market. The more popular the platform is the more restrictions and requirements you will have to meet.
How to Choose the Best PPC Network for Affiliate Marketing?
If you're a newbie do not expect to find the company that will help you make a fortune by simply using a search engine. Make your quest more sophisticated by analyzing the experience of other market players to make your choice more deliberately.
To widen the range, you can consider also a CPA (cost-per-action) pattern since some entrepreneurs consider it as more efficient. The action that should be paid for is defined by the advertisers, thus they are given more control over the situation. If you're involved in one of such programs as an affiliate you should provide leads that can perform the required operation like a click, a sale, a form submission, etc.
How to Become an Affiliate Marketer?
Although such an opportunity appears tempting it doesn't imply that you can just jump into it. The business requires leastways the knowledge of possible traffic generating sources for various devices and the ways to employ them. Marketing has also spread to social networks, that's why you should know how to use visual content for affiliate SMM.
You can get certain guidelines from websites through which you can connect to the network for affiliate marketing. But don't be satisfied with the minimum information amount. Explore the diversity of methods and tools to come up with your own strategy and become an efficient task executor.
Another thing that you should consider is a business plan. It's an undertaking that is based on an unstable income and requires some funding from your part. That's why you need to know when you can and will start making money. It also concerns defining priority niches that you can and desire to work with. Analyze world trends and scope revenues as well as the level of competition to determine the ones that you can deal with.
PPC affiliate marketing and CPA marketing using Bing PPC adverts usually imply working with keywords. They are word combinations that will lead potential customers to the necessary product provided by the advertised seller. To distinguish them you should be able to perform the effective search. You should also be familiar with different affiliate programs, campaign formation, and optimization solutions.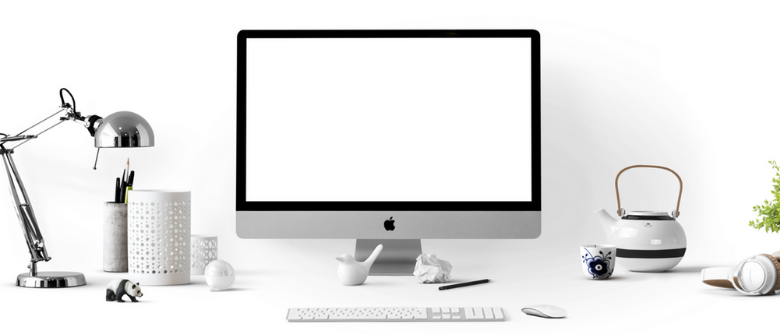 How to Succeed as an Affiliate Marketer?
Although you don't need to have a special degree or even a certificate for using PPC for affiliate marketing it doesn't mean that your enterprise will require the minimum amount of efforts. Being self-employed means that the whole responsibility is on you.
Patience, concentration and regular personal development are key elements of success in this scope. You should always be active and flexible to stay competitive in a constantly changing environment. Don't chase money. Attract it with your endeavors and diligence.
PPC affiliate marketing can be the prospective field for you to become a professional and earn well. But even experts frequently walk the tightrope while working on some projects. Be prepared for the pressure and don't forget that any failure is an experience.