Master The Secrets of Pinterest Affiliate Marketing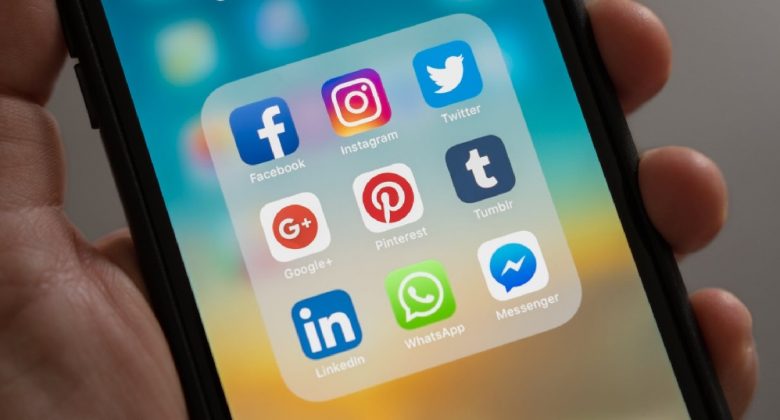 While Twitter or Facebook used to get lots of people's attention several years ago, now Pinterest has turned into a new method of getting extra traffic. Do you dream about improving your personal finances? Do you wish to find a decent side gig with no fuss? Pinterest affiliate marketing is one of the most reliable and unique ways to receive extra income while not doing hard work. Here is what you need to consider in case you are willing to try this useful option.
The Notion of Affiliate Marketing on Pinterest
Have you heard of this widespread way of getting extra cash without too much effort? Affiliate marketing Pinterest or on any other online platform means a person advises something to other consumers and obtains a payment each time somebody purchases it. This works the same way oral advice works – when you advise your family and friends some product that you've tried and consider worth using, and they start using it too.
This is a great option for those who want to have a side gig or just acquire extra cash with no hassle. An affiliate marketing course may help you obtain the necessary knowledge and be aware of what you need to work in this sphere. After that, you will have the opportunity to seek partners for affiliate marketing with Pinterest and acquire a payment each time another person clicks on the link and purchases your partner's service.
Secret Tips of Pinterest Affiliate Marketing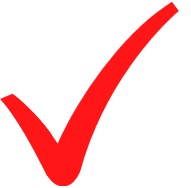 You've started coping with partners, posted the advertisement, but there is still no response? Surely, some elements in the strategy went wrong. See the secret tips used by the experts.
#1 Build a Sales Funnel
Sales Funnel is a basement of your strategy that shows how viewers usually turn into clients.
Step 1. Show your content to as many people as possible. For this, use appropriate tags and keywords.
Step 2. Spark the Interest. Make the audience choose your picture from over a hundred posts using catching headlines and designs.
Step 3. Call to Action. Show the particularity of your offer to the interested users and suggest a certain action – make the order or leave personal information.
Step 4. Get the first clients and work on turning them into loyal buyers.
#2 Set a Memorable Style
It may appear that one user will see your post several times. The best way to make them revise you is setting an individual style – repetitive colors, fonts, and graphic elements are the best triggers.
Try simple graphic editors or mobile apps to create a brand: Canva, Crello, Over and other top programs suggest ready-to-use designs at no charge. You can edit them or create new ones without any skills in art.
#3 Know Your Audience

Narrow-minded entrepreneurs lose plenty of chances to find new clients. You surely know that offers to your audience should be relevant to their interests. But do not take it literally.
Do researches to know your followers better. Look through their accounts and find common features.
As an example, you have a Pinterest Profile about healthy nutrition. You advertise only vitamins, vegan shops, and online stores. A nice choice for a beginning, but why should you limit yourself by products connected with eating?
Healthy people are usually interested in sport, mental health, books about nutrition and self-development. Of course, recommend everything at once may have destructive consequences, but make small experiments, play with the content and you'll see how many opportunities are opened now.
#4 Appropriate Call to Action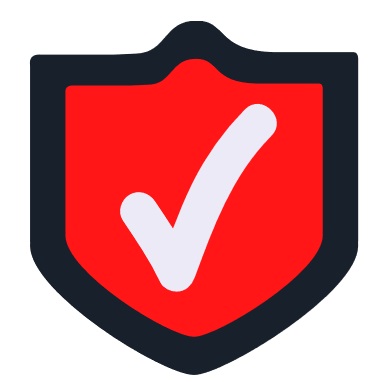 To achieve a conversion, a nice picture is not enough. Make people want to work with you by showing them the opportunity – leave an E-Mail address or phone number, fill in the order form and so on. It should be easily seen and obvious.
Remember that depending on the audience, marketers choose different options.
For example, teenagers and young people will hardly call you by the number – they are too shy and accustomed to online conversations. Suggest them to leave an E-Mail or speak in social media.
On the contrary, adults, especially middle-aged, prefer phones to the Internet.
#5 Interaction With Customer
A common mistake is leaving customers after a conversion. The purpose is achieved – why should I waste my time for this person?
Truly, good marketers treat conversion as a first step in buyer-seller relations.
Communicate with people who once trusted you and force them to return. Send messages about new products and offers, follow them on social media and remind them about your account in any possible way.
How to Master the Secrets Of Your Pins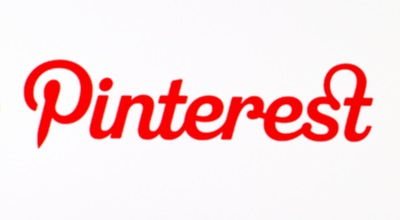 Once you've taken the course and are aware of the ways how to use Pinterest for affiliate marketing, it's time to know some secrets of powerful and flourishing cooperation with the partners. One of the best tips here is to advise relevant and necessary services. If you place irrelevant pins that are not interesting for your readers, people won't click on them and won't buy those services.
According to the industry, you may advise certain goods. For example, you may deal with a payday affiliate network provided that your audience is interested in personal finance or lending services. Special loan revenue-producing services and programs on personal finance are great for offering your clients and readers the best online values. Instead of making people turn to numerous services, you will offer them one single loan affiliate program where they can find everything they need from debt consolidation to small lending options for the short-term.
Other niches and industries may also offer plenty of room for your growth. You may advise rucksacks or hiking and sports equipment for travelers, or advise TV sets or kitchen utensils for home living enthusiasts. In other words, be ready to advise the items your readers need or want to get. This way it will be faster for you to start making cash.
Using Pinterest for Affiliate Marketing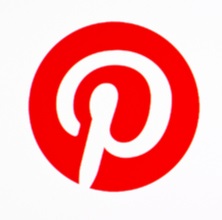 Besides the desire to expand your side income, the account should be expanded as well. As a result, the number of readers will be boosted and more readers will be attracted to the referral links. In case you currently have a small account, make certain you start changing it for the better. Follow different users, make various boards and publish more pins. Experts encourage crafting at least 8 boards will be great for beginners as they will add creativity and life to the profile.
Moreover, you might boost your knowledge about the method to make money with PPC. This is an extremely popular solution when you acquire the payment each time visitors click on the referral link (hence the name pay-per-click). There are tips and advice on how to set up a Pinterest account for affiliate marketing as well as special courses to teach you everything so that you can decide on the most suitable strategy and select your partners.
Affiliate Marketing on Pinterest Without a Blog
Specialists say you don't have to own a blog, you may start making cash in this industry by taking the following three easy steps:
Take a special course and become an affiliate for a certain product that might be attractive to your audience
Craft an interesting pin
Begin Pinning (it's wonderful news as people are eligible to use affiliate links on Pinterest)
The first step can be easily conducted by doing some analysis and looking for several programs for certain products of your choice. You may craft a list of items your audience might be interested in. Then, apply for these programs and check if you get approval. Then you will be given affiliate links to put on Pinterest.
The next step means adding the link together with the pin. It may be conducted using various tools such as Canva tool or other paid ones. After you craft a nice picture and choose the dimensions for Pinterest, download it and save it on your mobile or desktop.
In conclusion, upload it to the board and add the link to the Destination URL line. Once you've decided which boards you want to use, you should change the pin by placing the description. It can contain special keywords to attract attention and encourage people to click on it and make a purchase.
Besides other strategies, Pinterest affiliate marketing without a blog is wonderful and it can bring you extra cash. Provided that you have an account, you can seek partners and attract the readers by encouraging them to buy the services so that you acquire a payment. If you aren't sure to can cope with it, acquire some knowledge that will enable you to find extra cash even without having a blog.