Optimize Your Social Media Conversion Rates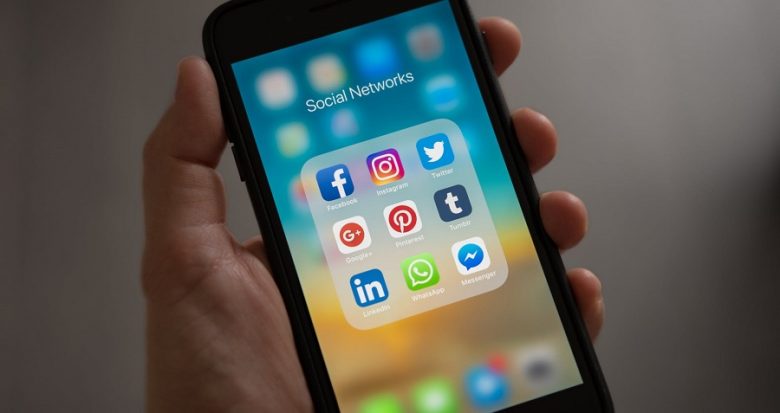 Websites are a powerful instrument in modern digital marketing. At the same time, it should be noted that recently the users of social utility should be evaluated not only as an audience for the presentation of the brand by the seller.
The core task is to turn them from silent observers into buyers of the services or goods of this brand. How can we increase the audience, and most importantly, how to make people act? All of this can become possible through smart enhancement of the ratio of the number of visitors who performed the desired action proposed on the landing page (filled in the lead-form, made the purchase, subscribed to the newsletter, etc.) to the total number of visitors.
If you are struggling for return on investment, win authority among clientele, you need a strategic roadmap of conversion. The key rules to make social media work for you are listed in this paper.
Check the Availability of the Mobile Version
It should be emphasized that statistically, up to 70% of web traffic happens on a mobile device, also 51% of customers say that they apply mobile devices to discover new brands and goods. By contrast, many landing pages are built for the comfort of viewers on desktop.
So, as a matter of fact, to make your internet page facilitate you should enhance the efficiency of it, prioritize the most important elements, choose the correct size of images. Put all the necessary social media channels on the market place to make it handy to share or repost.
EBay is the good one. Here, for a mobile phone, not only the site has been made, but also a separate application, which is also an advantage.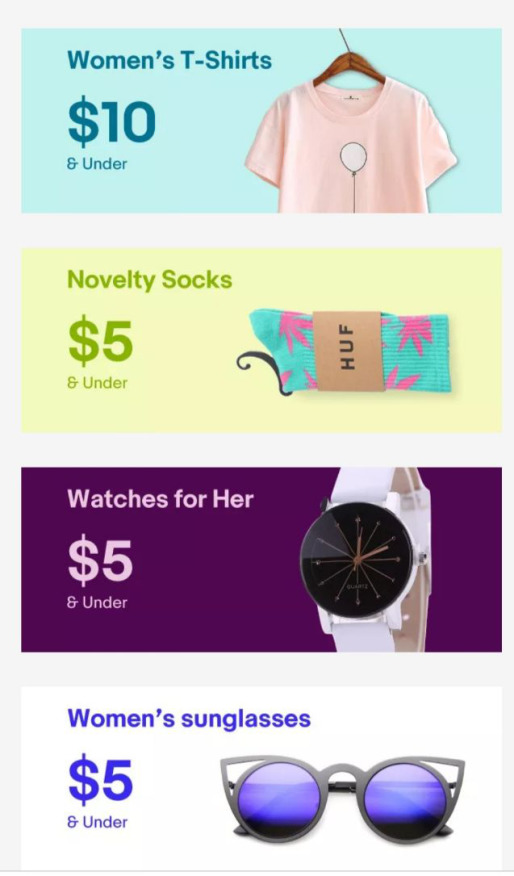 The Laconicism of Thought and Expression
An ordinary visitor of social networks often scrolls pages very quickly, while being on the road or waiting for something in the queue for instance. That is why rarely anyone interested in long videos or overly tightened texts.
Therefore, you have a few seconds to be remembered and riveted his gaze to your brand. So, the point is to keep the web pages brief and meaningfully following the rules of befitting content.
Quality Photos as the Half the Battle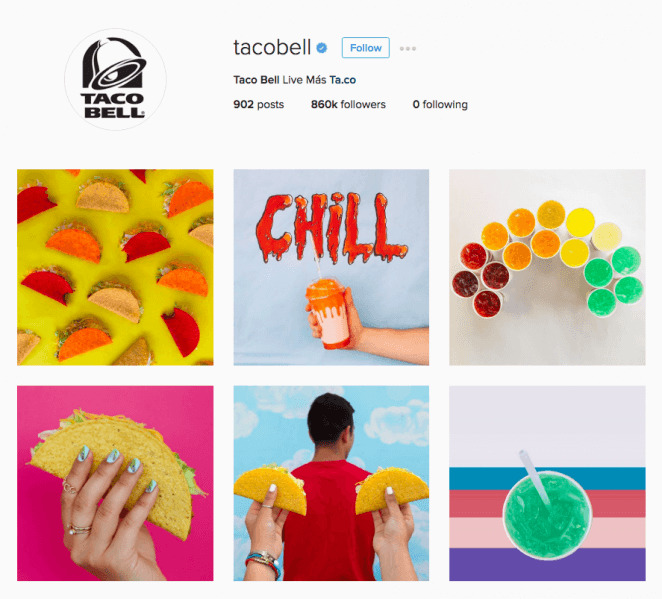 Images and posts with them get more than twice as many audiences that posts without them. Quality eye-catching photos can help you stand out from the crowd. But at the same time, be sequential with the branding.
Such components as style and color scheme should be consecutive to promote recognition and not to make followers disoriented. Bring to notice that it should work even on the simplest things. Take for example the brand Taco Bell, which is the epitome of delicious tacos.
But if they constantly post photos of tacos, subscribers may become bored. Therefore, the company chooses the most unusual ways to demonstrate their tacos and sauces in each photo.
Taco Bell, like Skittles, adheres to a certain color scheme. Of course, this does not apply to those situations when rebranding or any transformations are needed.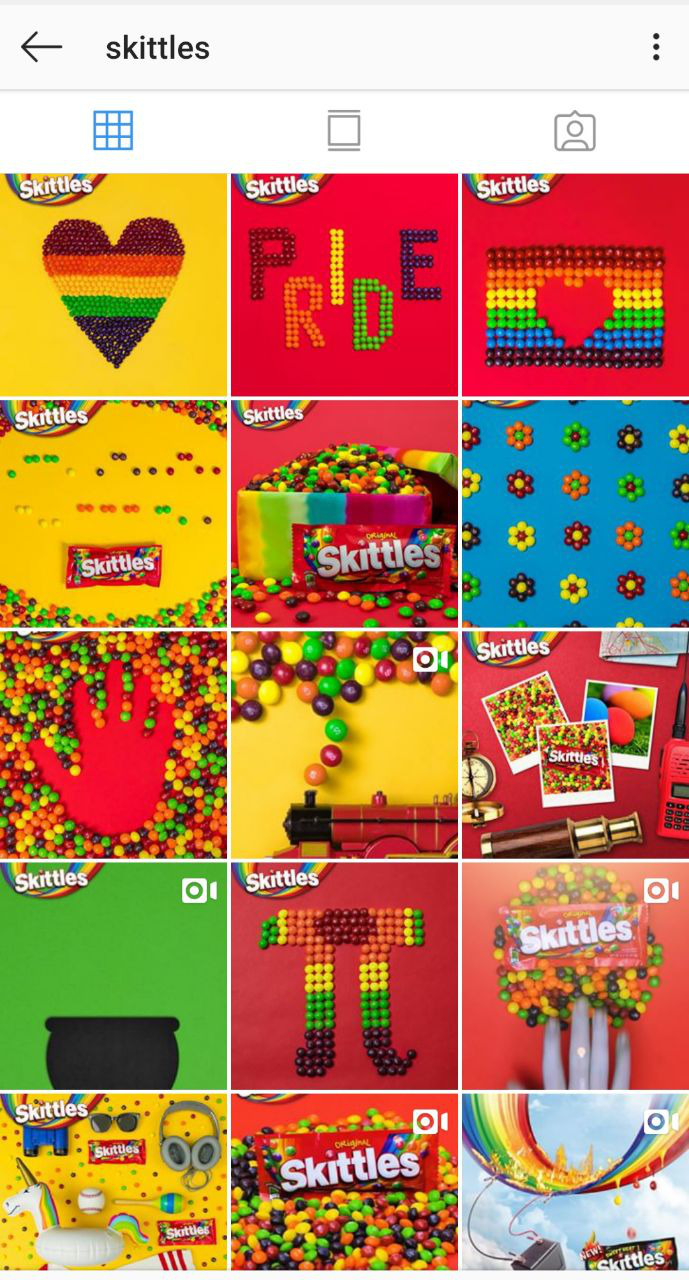 The Skittles pattern is also useful because of using a product-related video. Such videos are accompanied by a higher conversion rate on social networks. It plays their marketing role twice – in demonstration products in action and in striking the eye of a clientele.
The Global Power of Social Networking: Use It
To assess the extent of the impact of public networks on the world of marketing, just look at the frequency of use and improve your marketing campaign.
Facebook remains the leading channel. 70 percent of business-to-consumer marketers have acquired clientele through this social network.
Nevertheless, each of these channels has its own specific style that needs to be matched. The content for users can be conducted by short text (Twitter) or mainly by image (Instagram). That is why the decision is in adapting posts for each network separately. By the way, using images is always a good idea. In compliance with Buffer, tweets with images are shared by 150% more often than tweets without images. Facebook is the same story.
Add Motivation to Action

You can't just ask to buy your goods. Here you need a special approach and words that will subtly and covertly encourage the clientele to act in your interests. Examples are such actions as subscribing to a newsletter, making photos with their purchases, taking part in online training or making a purchase, etc. A sample of such a marketing move is Maybelline.
Let Your User-Created Content Serve as Social Proof for Buyers
Content creation with the help of users is very effective. Maybelline brand clearly shows this way to optimize social conversion. This is clientele engagement in content creation by using special hashtags under personal photos and posts. Such kind of content is real and most valuable. People have faith in clients' comments. It positions the brand as a trusted and reliable.
Another example is the online furniture store Wayfair. It has launched an interesting UGC campaign that allows clientele to show round the results of their online shopping. Using the #WayfairAtHome hashtag, users can post a photo of their room with Wayfair furniture.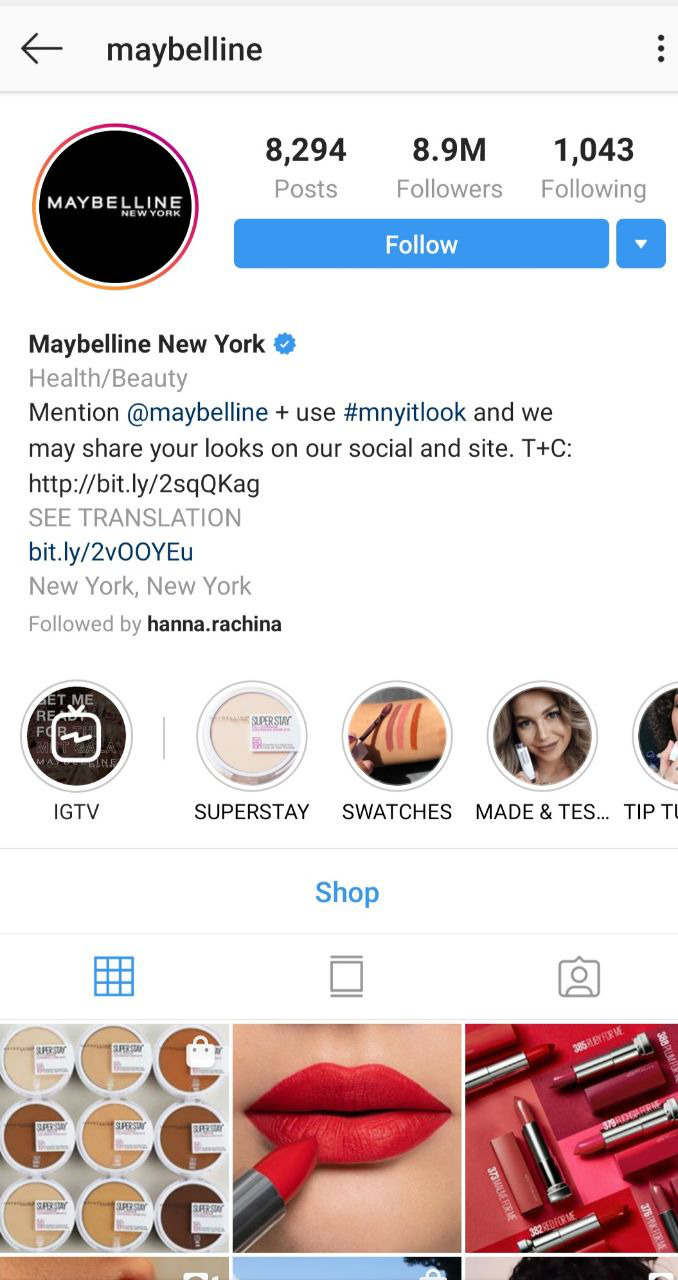 Then Wayfair reposts user-generated content and provides a link so that other users can buy products presented on the photo of a real customer – a brilliant strategy for combining clientele feedback and inspiration for interior design.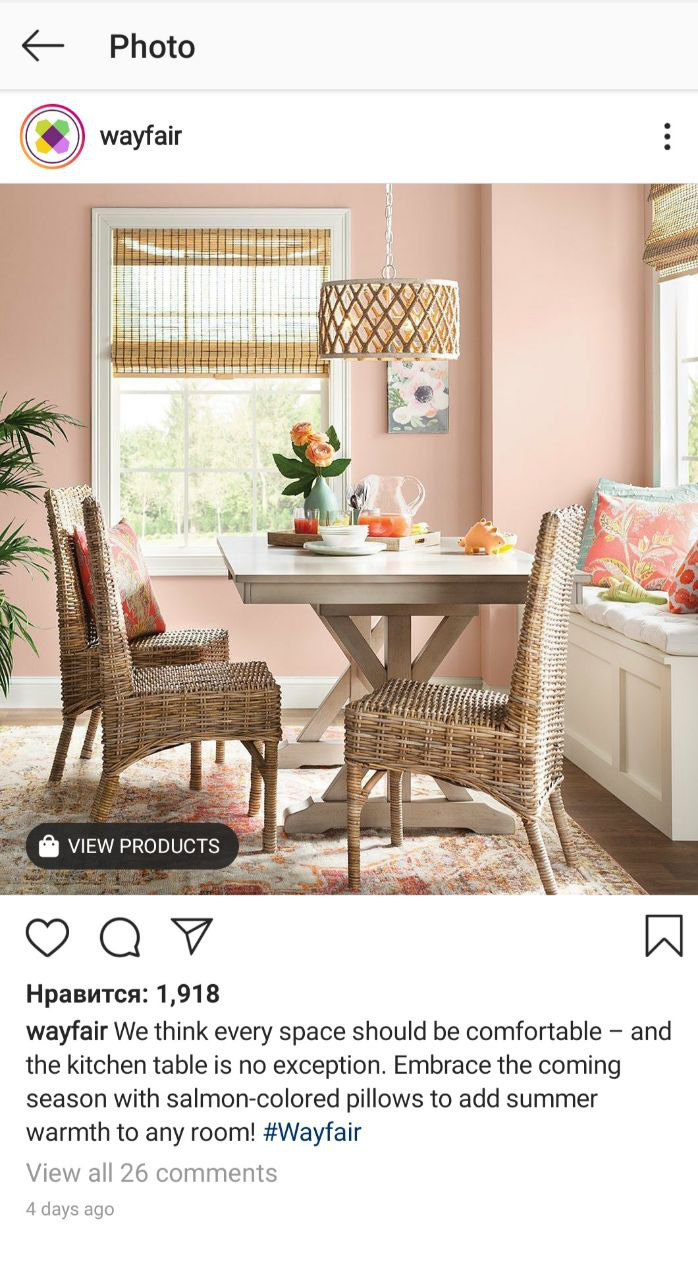 Correct Posting Frequency and Schedule for Interactions
Interaction plan is the important thing. Having a proper one will make a social media marketing project successful. There are social media tools you can take advantage of. They also help you to publish at the same time on different accounts.
According to a content survey on Facebook in 2018, if a page publishes less than one post per day, it gets the best engagement for each post. But at the same time, the overall level of page engagement falls. That is, the more often the community publishes posts, the higher the overall level of its involvement, but to a certain point.
For instance, Maybelline (the global brand that specializes in decorative cosmetics) is very active on Instagram. It publishes an average of 4-5 posts per day (maximum 8, minimum 3), seven days a week.
Relevant Landing Pages
You need to reassure your links are coming to landing pages that are relevant. Pages that do not meet expectations or deceive the buyer contribute to the formation of negative experience and mistrust. Therefore, find confirmation that this does not happen with your brand.
Strategy Matters
Success here is not an accident, but rather the result of a cleverly thought out game plan. To choose the right way in optimizing you should constantly evaluate your data. Bandwagons in networks change almost daily. Moreover, keep track of your conversion statistics to monitor your return on investment. Listen to opinion polls, be flexible about the plan.
The world of public networks is mega-huge. Every experience of enhancing the efficiency of the number of visitors who performed the desired action proposed on the landing page is unique. With these effective tips, you are guaranteed to be the top when it comes to quality content.