Affiliate Marketing Without a Website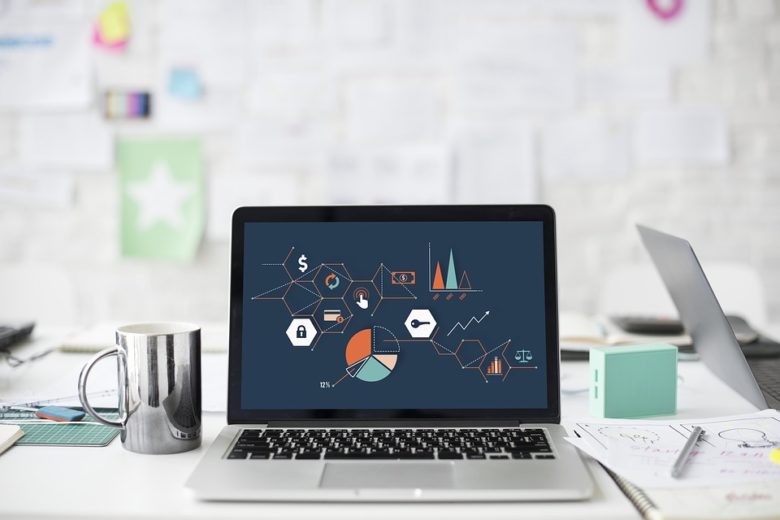 To launch into the world of marketing, affiliates often build a website. If you want to work in this sphere for a long time, you'll need to create one.
However, if you're not eager to do this, there are other options to take up affiliate marketing without a website.
Remember that your main task is to make your audience click an affiliate link – it does not matter how you reach it.
Here, we have covered 5 most common ways to launch an affiliate marketing business without a website.
#1: Post on Forums and Blogs
If you wonder how to make money, affiliate marketing without a website is one of the best ways.
You just choose the product for promotion and begin posting on forums and blogs with the affiliate link in your signature.
Without any doubt, you will have to post on the forums and blogs where the audience would have an interest in the product.
For example, if you are posting something about cars on a classic dog-lovers' forum, you won't have any results.
#2: Write a "Viral" Product
This is one more answer to the question 'How to do affiliate marketing without a website?
Such products are created in order to spread to a large audience – you do not need a site for this.
You can produce a 'special report' or a brief 30-page eBook on a particular subject, put affiliate links into it and distribute it the way you like – selling, giveaway, or putting it on the sites of the potential readers.
You can sell this eBook on eBay for a small sum.
In case your book is useful and informative, and you don't make it with affiliate ads, it will spread well.
#3: Create Series on YouTube
YouTube is visited by a billion users per month. You can take advantage of it. All you need is a webcam and some informative or quirky ideas to keep your channel going.
Add affiliate links in the description below your series or over them.
Choose your niche and make video series on this topic with related affiliate links. Your affiliate product will be more interesting for your audience.
There are two key rules:
Your content should be valuable for viewers. Financial gain is on the second place. Making your audience stay with you is the most important thing.
Your video, title, and description should be related to the affiliate link. Otherwise, you will violate the policies of YouTube.
You can also share your videos via Facebook, Twitter, LinkedIn as we mentioned before it's another great visual social media content to use.
#4: Write Reviews or Ads for Classifieds Websites
You've probably heard about the websites like Craigslist to search for car parts or old furniture.
If you want to know how to make money with affiliate marketing without a website for an affiliate promotion, classifieds websites are a solution.
Think about writing reviews or ads for affiliate products, and post them together with the affiliate link.
You can try such websites as Epage, USFreeads, and Craiglist.
#5: Build a "Hub"
Creating "Hub" is a perfect way to begin the affiliate marketing career without building a site. It is like a 1 web page where you discussed the subjects you are interested in.
The HubPages website hosts it and you do not need some special knowledge about web design to make it look professional.
A Hub gives you an opportunity to create a page on insert ads, topic reviews, and other content without writing HTML.
HubPages is a social-networking website as well, so you can search for recommendations and attract more traffic here.
Though, make sure you have a good expertise as giving false, unprofessional information is an affiliate marketing mistake you should avoid.
Lesson Summary:
As far as you see, it is possible to go into affiliate marketing without a website and blog.
These are the main ways we have highlighted above:
Post on forums and blogs
Write a "viral" product
Create series on YouTube
Write reviews or ads for classifieds websites
Build a "Hub".