Affiliate Marketing Mistakes You Need to Avoid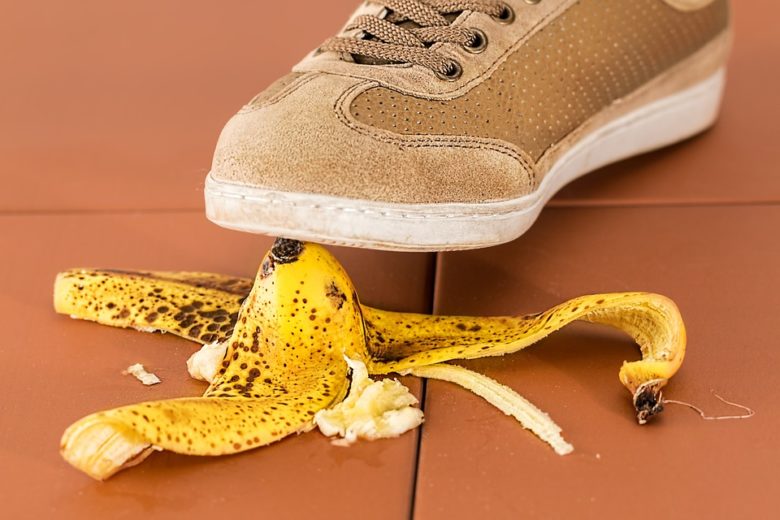 Affiliate marketing programs can help you earn good commissions regularly. This activity is lucrative for web lovers and passionate marketers.
For beginners, it is quite hard to get the starting formulae and follow the right path.
The majority of affiliate marketing mistakes are not that loss-making in the beginning. However, in the long run, they influence returns on your marketing efforts more than you can afford.
Here, we've listed 10 commons mistakes affiliate marketers often make.
Top 10 Widespread Mistakes in Affiliate Marketing
1. Choosing a Niche that Doesn't Fit You
Affiliate marking is a narrow field. It is full of competitors that promote the same product. It is hard to stand out among them. You should devote all of yourself to gain success in this field. Every single day becomes an adventure.
2. Wrong Selection of Product
The selection of the product depends on the audience you target. The product should be valuable for them or solve some of their products.
The right choice of the product will increase your conversation rates considerably and will have a direct impact on how your efforts pay off.
So, make a wise choice and get good commissions.
3. Never Recommend Things You Can't Trust
It is essential that you recommend the products you have tried yourself and the products you can trust.
Such a hands-on approach will help you create a unique recommendation that will help your followers make a good choice.
Another main benefit of such approach is a high rate of retention that increases your overall revenue creates a presence in the market.
4. Ignoring Helpful Resources
You are not the only affiliate marketer in the world. There are many people doing the same thing. Many of them are sharing their knowledge and experience with others.
Even if you already gain success in this field, never stop learning. Experts advise learning more about affiliate marketing at least half an hour a day.
You can learn about affiliate marketing programs, your Niche market, or other important fields, like SEO.
These were 4 common affiliate marketing mistakes. Keep reading to discover more.
5. Not Trying New Things Out
When preparing marketing campaigns, like Google ads, affiliate social media ads or email campaigns, we have a lot of ideas to tell something to our audience. It hinders us from organizing a magical campaign.
Keep trying new things out. Continue to self-learn.
6. Not Doing SEO
To get revenue from your marketing efforts, you should have a strong online presence. No matter whether you are outreaching your followers via email campaigns or working on social media, being a part of SERP is essential.
7. Focusing On Only One Income Source
You have to focus on a single niche.  It will make you recommend a limited number of products. However, do not market one or two products.
You should focus on your target audience, but create multiple income streams by marketing many products.
8. Depending On One Traffic Source
Every affiliate marketer understands the quality traffic value. The higher quality traffic means higher conversion rates that award you for hardworking.
Your good quality audience is spread over the internet. You should continue exploring and involve a new quality traffic source for your products.
9. Not Creating An Email List
Email marketing is one of the most personal ways to contact your audience. It can help you build a close relationship with them.
As soon as you take up affiliate marketing, you should create an email list. To start creating this list, implement email subscription opt-ins on your site.
10. Not Having a Website or a Blog
A blog and site are spokesmen for your products that continue promoting them. They are like a permanent address of residence that lets your audience visit them any time they want to know more about your products.
A recent research has shown that direct search users have higher conversation rate. It means that a repeating customer will trust your product more than a unique visitor.
Final Thoughts….
To gain success in affiliate marketing, you need commitment, passion, knowledge of products and market trends, quality traffic, building relationships with clients, and helpful recommendations.
Sometimes affiliate marketers don't make their business profitable despite offering great products. It happens because they are not aware of the common mistakes in this field. Now you know what are the most common mistakes in affiliate marketing. We are forewarned and so now we will be forearmed.